COSCO SHIPPING Ports Ranking Among the TOP 10 Corporations of Good Corporate Governance Selected by HKIoD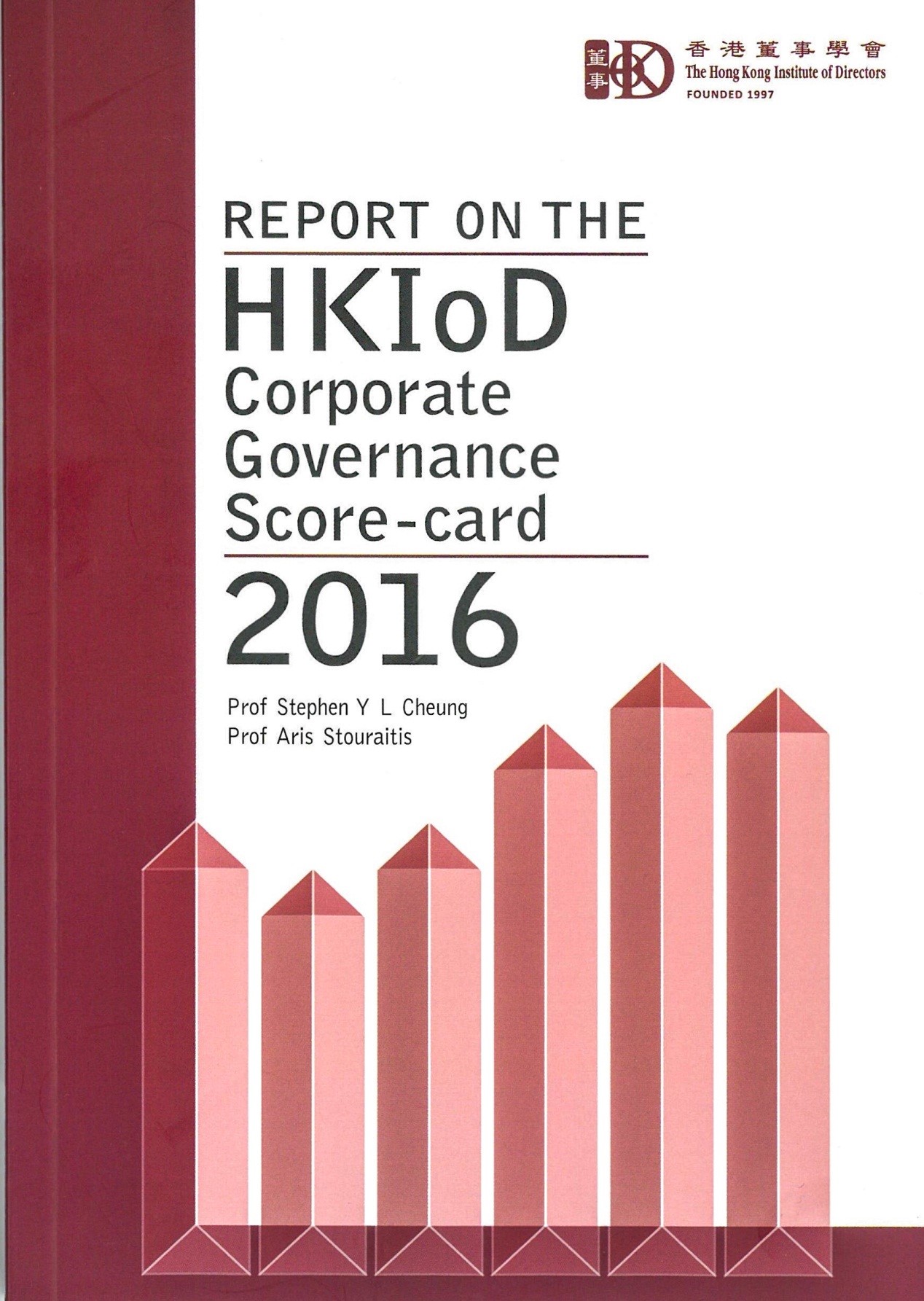 In the Report on the HKIoD Corporate Governance Score-card 2016 recently released by The Hong Kong Institute of Directors (HKIoD), COSCO SHIPPING Ports Limited (01199.HK), a HSCCI stock traded on the HKSE, is found ranking among the top 10 companies for its outstanding corporate governance practices. It is also the only listed shipping and ports company in the top 10 corporations.
The Report surveyed 120 public companies listed in Hong Kong's four major stock indexes: (1) Hang Seng Index (HSI), (2) Hang Seng Composite LargeCap Index (HSLI), (3) Hang Seng China-Affiliated Corporations Index (HSCCI), and (4) Hang Seng China Enterprises Index (HSCEI).
In line with the five major OECD principles of corporate governance and the code on corporate governance practices developed by the Hong Kong Stock Exchange, this year's report has assessed the performance of the 120 listed companies in five main areas, including: (1) the rights of shareholders; (2) the equitable treatment of shareholders; (3) the role of stakeholders in corporate governance; (4) information disclosure and transparency; and (5) the responsibility of the board. Meanwhile, it has also added some new dimensions of evaluation, such as the risk management structure and function, the timeliness and quality of corporate social responsibility reports, and the structure of the corporate governance commission, as a response to the latest development of the corporate governance requirements.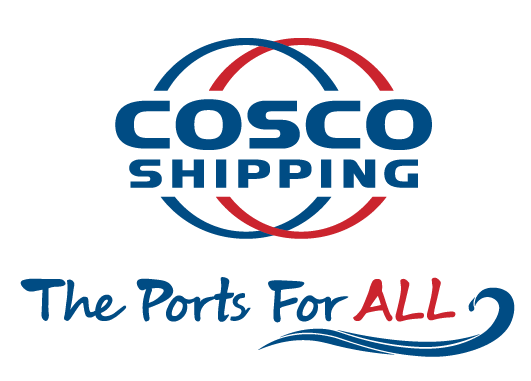 Good corporate governance is the key of stable operation of the capital market. For many years, COSCO SHIPPING Ports Limited has been attaching great importance to corporate governance and making hard efforts to improve its performance and sustainability in the capital market through growingly better corporate governance practice. At the same time, it is also committed to making positive contributions to the sustained economic growth and competitiveness of Hong Kong as an international finance center, hand in hand with all the other Hong Kong-based companies.
COSCO SHIPPING Ports Limited believes that good corporate governance can provide strong support to its corporate vision and core development philosophy of "The Ports For ALL". Good governance also plays a vital role in helping to make well-informed decisions, preventing risks, promoting business ethics, enhancing brand image and creating value for the shareholders, ultimately steering the company to achieve its strategic goal of globalization. 
Annex: Top 10 Companies in Report of the HKIoD Corporate Governance Score-card 2016
CLP Holdings Limited, HSBC Holdings, Hang Seng Bank, MTR Corporation, Hong Kong Stock Exchange, China National Offshore Oil Corporation, Lenovo, China Shenhua, COSCO SHIPPING Ports Limited, AAC Technologies